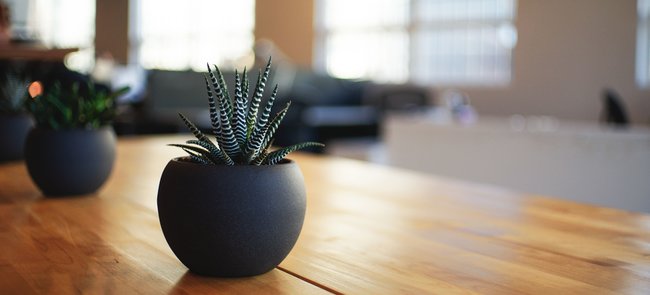 Frequently Asked Questions
How do I make an appointment?
You can contact me directly on 07881 743121. When I am working with a client, my phone will be set to silent. Hence if I am unable to answer, please leave a message and I will respond promptly. Alternatively, you can use the confidential Email Contact Form on this website to get in touch.

I am happy to offer a free telephone consultation to answer any questions you may have prior to you making an appointment. This would also be an opportunity for you to briefly outline your needs and any current issues you may be experiencing.

How often will we meet?
For Counselling and Psychotherapy to be most effective it requires your commitment to attend regular weekly or fortnightly sessions. Your session time will be secured for you by our mutual agreement, this time is set aside exclusively for you and is usually on the same day and time each week. I am also able to offer some flexibility for those whose work patterns are subject to change. Regular attendance and continuity are important in therapy as they give a reliable feeling of structure to the process.

Daytime, evening and weekend appointments are available to suit your lifestyle. Individual sessions are 50 minutes and Couples sessions are 60 minutes.

What is the cost of a session?

An initial consultation is offered to all individuals and couples.

This session is an assessment:



to put you at your ease about the whole process of therapy
to allow you to describe the issue you would like to explore
to allow me to discover something of your personal history
for both of us to see if we can work together.


If you are unsure whether or not to continue with therapy, you are under no obligation to continue beyond the initial appointment.

Fees:

Individuals - £55
Couples - £75
Online/Telephone - as above

Fees are payable per session by cash. Advance payment by BACS is also an option.

What if I need to cancel an appointment?
If you are able to give ample notice of cancelling the session, it will allow me the opportunity to reschedule an alternative session in the same week. An appointment missed or rescheduled/cancelled with less than 48 hours notice will be charged the full standard fee.

Where is your Private Practice located?
My private, quiet consulting room at The West Street Centre is situated in the main retail and business area of West Street, in central Fareham. Located by the traffic lights on the junction of Kings Road and Osborn Road South, free on street parking is available in nearby Western Road for 2 hours. Pay & display parking is available at the many town centre car parks, all a few minutes walk from the Practice.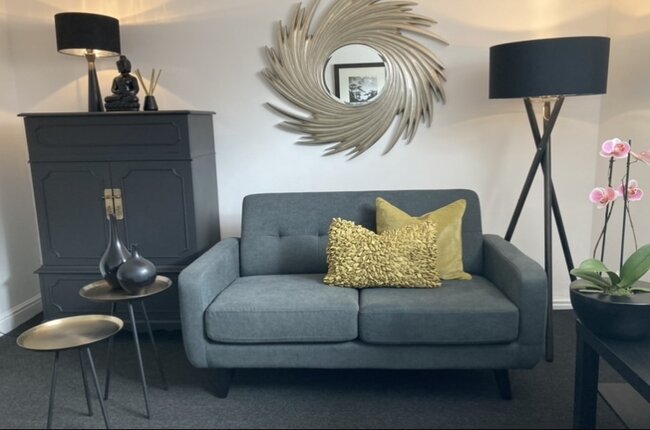 The West Street Centre, Counselling & Psychotherapy, in central Fareham can be accessed from Junction 11 of the M27 motorway and is within easy reach of Gosport, Portsmouth and Southampton.