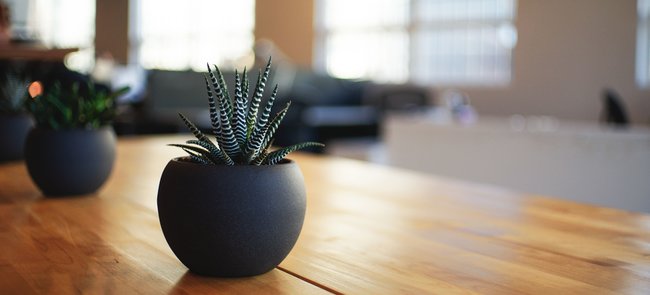 About me
Qualifications and Experience
I was awarded a Higher 1st Class Honours Bachelor's Degree in Humanistic and Integrative Counselling at Middlesex University. I also studied at The University of Chichester and was awarded a Diploma in Humanistic Counselling and a Certificate in Counselling Skills. I hold the BACP Certificate of Proficency and I have additional training in Couples Therapy, Mindfulness, Anxiety, Obsessive Compulsive Disorder (OCD), Eating Disorders and Suicide Awareness.

In addition to running an established Private Practice, I worked as a NHS Counsellor. I counselled the staff of a large NHS Hospital and patients at a busy GP Surgery. Many of the people I help are referred to me via word of mouth and I also counsel a large number of Local Government Agency workers. I have a wealth of experience working with different age groups, covering a wide range of issues.


My Approach to Counselling
I practice a Humanistic and Integrative approach of Counselling that is caring, respectful and non-judgemental. I work in a collaborative way and together we will explore and unravel your life's events in order for you to achieve a greater sense of understanding and well-being. I will also draw upon a range of other different theories and modalities including Cognitive Behavioural Therapy (CBT) and Mindfulness. In order for you to gain the most from therapy, I adapt the way I work to meet your individual needs.

Continued Professional Development
Throughout each year I regularly attend Continued Professional Development Courses and training workshops across a wide range of psychological approaches.

Membership of Professional Bodies
I am a Registered Member of the British Association for Counselling and Psychotherapy (BACP) and my therapeutic work is conducted in accordance with the Code of Ethics & Practice.



"People start to heal the moment they feel heard." Cheryl Richardson


My consulting room is located in Central Fareham within easy reach of Gosport, Portsmouth, Southampton and surrounding areas.