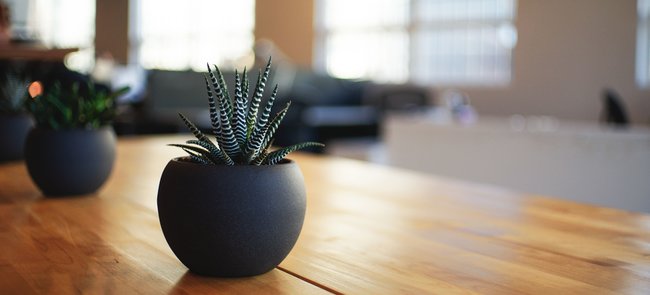 About Counselling and Psychotherapy
How do Counselling and Psychotherapy differ?
Counselling usually refers to short-term work primarily focusing on exploring current difficulties. Psychotherapy is longer-term work which addresses problems which are more deep-seated and complex, looking at the foundation of the problems and difficulties.

When is therapy helpful?
Counselling and Psychotherapy provides a safe space to explore your feelings and talk through your difficulties. It will help you to gain insight and understanding, with the aim of overcoming your problems and to develop better ways of coping.

"Talking to Melissa helped me to regain my self-confidence to take some positive steps towards a happier and more fulfilling life." S.C. Fareham.

Which difficulties can it help?
As a qualified Counsellor and Psychotherapist I can offer you professional help for all kinds of emotional distress and assist you in leading a more fulfilling life with more satisfying relationships. Therapy is sought for an abundance of reasons and there is no issue too big, small or unusual to bring.

Below are just some examples:

Life transitions such as marriage, divorce, having a child, mid-life issues and retirement
Unresolved childhood issues
Family/Relationship difficulties
Gender or transgender issues
Health crises – coming to terms with your own illness or someone else's
Loss such as bereavement, miscarriage, divorce, separation
Lack of self-esteem or self-confidence
Anxiety, stress – feeling overwhelmed by life
Abuse, trauma and post-traumatic stress
Self-harm
Ageing and mortality
Job dissatisfaction/workplace stress and anxiety, bullying
Depression, emotional numbness or feeling disconnected from people and life
Dealing with difficult feelings such as shame, guilt, anger and frustration
Menopause – the emotional and physical impact
Sexual problems
Conflicts around cultural identity
"You don't have to see the whole staircase, just take the first step." Martin Luther King


My Counselling and Psychotherapy Practice is based in central Fareham, near Gosport, Portsmouth and Southampton.