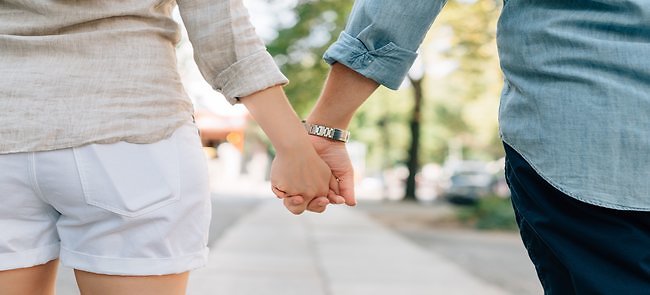 Couples Counselling
Modern life can place relationships under all kinds of stress and many couples may hit difficulties at some stage of their relationship. Couples Counselling offers a supportive, non-judgemental space for couples to work through their issues and to communicate more effectively. Thus, enabling them to move their relationship forward and to find more fulfilling ways of being together.

How I can help
I aim to help each partner to express, explore and clarify their thoughts and feelings about the issues they would like to address. This enables the other partner to understand them more fully. When each better understands their own and their partner's feelings and thought processes, both can focus on healthier ways of relating.

Counselling can help in all aspects of relationships. Here are some common issues which can be explored and addressed:

Communication problems
Managing arguments and conflict
A feeling of growing apart
Sex and intimacy difficulties
Betrayal and affairs
Lack of trust
Jealousy
Family conflicts
Family life transitions
Effects of illness
Financial issues
Managing Death and Loss
Coping with Separation and Divorce

I offer a space free of judgement where all issues can be safely discussed, with the focus on working towards a happier future. Or perhaps together you may decide it is time to part company, either way Couples Counselling is a supportive space in which you can decide what you would like the future to hold for you both.

I also counsel same sex couples and I work with parent/child relationships who need help and support.


"Your life does not get better by chance, it gets better by change." Jim Rohn


I offer counselling and psychotherapy to both individuals and couples in the Fareham, Gosport, Portsmouth and Southampton areas.