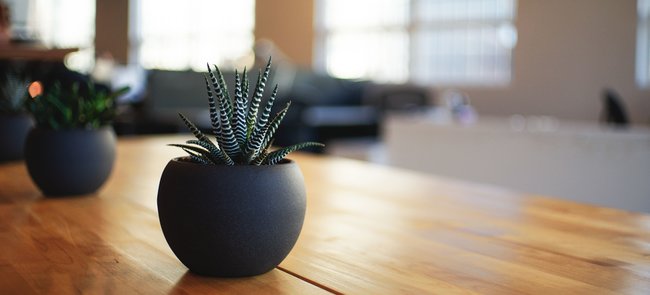 Welcome to Helen-Melissa Counselling and Psychotherapy

I offer a professional and confidential Counselling and Psychotherapy Service to individuals, couples and young people in Fareham, within easy reach of Gosport, Portsmouth and Southampton.

Face-to-face, online video-chat or telephone therapy is available. If you would like to book an initial consultation or have any questions, please get in touch.

Are you feeling sad, anxious or stressed? Perhaps you need help to overcome depression, anxiety, panic attacks, are suffering low self-esteem or are experiencing relationship, family or work difficulties?

Whatever issue you may face, reach out to see how I can help. I offer a welcoming, confidential and non-judgemental space to talk through your problems and support to overcome your difficulties.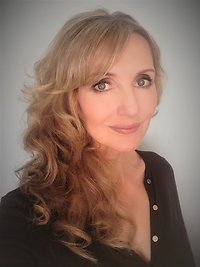 I am an experienced and fully qualified, Registered MBACP Counsellor and Psychotherapist. My private consulting room at The West Street Centre, Counselling & Psychotherapy, is located in central Fareham, near Gosport, Portsmouth and Southampton in Hampshire.

I will work with you to address any current difficulties you are facing and together we may also work through any unresolved issues from the past. As a Humanistic and Integrative Counsellor, I will draw upon a range of highly-effective therapy approaches including Cognitive Behavioural Therapy (CBT) to meet your individual needs. In this way you can hope to gain the most from counselling and achieve real results that stay with you.



I am happy to offer a brief free telephone consultation to discuss any questions you may have, please contact me directly on 07881 743121. There is also the option of contacting me via email: hmcrew.counselling@outlook.com

An initial consultation is offered to all individuals and couples. This is the opportunity to explore what you would hope to gain from counselling and how together we will work towards that. Anything you wish to discuss will be handled with sensitivity and in complete confidence.

In addition to running a successful Private Practice, I worked as a NHS Counsellor. I counselled the staff of a large NHS Hospital and patients at a busy GP Surgery. Many of the people I help are referred to me via word of mouth and I counsel a large number of Local Government Agency workers. I also work with Employee Assistance Programme (EAP) organisations. I have a wealth of experience working with different age groups, helping many people overcome a wide range of issues.

I am a Registered Member of the British Association for Counselling and Psychotherapy (BACP) and I work in accordance with the Code of Ethics and Practice. My Practice is also registered with the Information Commissioner's Office (ICO) and fulfills the requirements of the EU General Data Protection Regulations (GDPR) May 2018.
How I can help
Counselling and psychotherapy offers the professional support we need when change feels too difficult to achieve alone. It can improve your relationships with others, increase your confidence and give you strategies to achieve goals and help you to develop your full potential. At its most effective therapy can be a life changing process, enabling people to feel more empowered, happier and fulfilled in their life.
Client Testimonials:

"Thank you for all your help and support over the past months, you have made such a big difference to my life. I highly recommend Melissa." S. Warsash.

"Working with Melissa was a real turning point in my life. She helped me to reflect and make sense of what was happening. I stopped feeling so helpless and I found ways to move my life forward...." A.M. Fareham.

"Initially I was sceptical about how counselling would be able to help. However, now I cannot thank Melissa enough for her support in helping me through a very difficult period of my life. She is so calm and reassuring and helped me to feel safe, trusted and understood. I could not recommend Melissa highly enough." J. Gosport.

I counsel individuals, couples and young people and work on an open-ended basis or for an agreed time period, with the aim of enabling you to enhance your life and to live it more fully. I practise a Humanistic and Integrative approach of Counselling and Psychotherapy, which is based on working closely with you to understand your concerns fully and offer support that is caring, respectful and non-judgemental.

I am experienced in helping clients with a wide variety of difficulties and concerns such as:
Anxiety and Stress
Depression
Relationship Issues
Affairs and Betrayals
Separation and Divorce
Codependency
Family Issues
Childhood Related Problems
Peer Relationships
Confidence and Low Self-Esteem
Emotionally Unstable Personality Disorder (EUPD)
Borderline Personality Disorder (BPD)
Post Traumatic Stress Disorder (PTSD)
Obsessive Compulsive Disorder (OCD)
Generalised Anxiety Disorder (GAD)
Seasonal Affective Disorder (SAD)
Panic Disorder
Postnatal Depression
Bipolar Disorder/Manic Depression
Abuse
Bereavement and Loss
Miscarriage
Work Related Issues
Redundancy
Phobias
Anger Management
Sexual Issues
Kink Aware
Living with Long-Term Illness
Eating Disorders
Suicidal Thoughts
"Happiness is an inside job." William Arthur Ward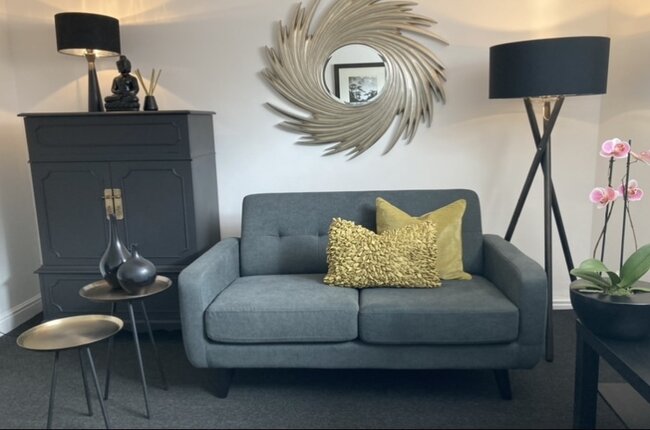 My consulting room at The West Street Centre, Counselling & Psychotherapy, is located in Central Fareham within easy reach of Gosport, Portsmouth, Southampton and surrounding areas.